Top 8 Social Enterprises in the UK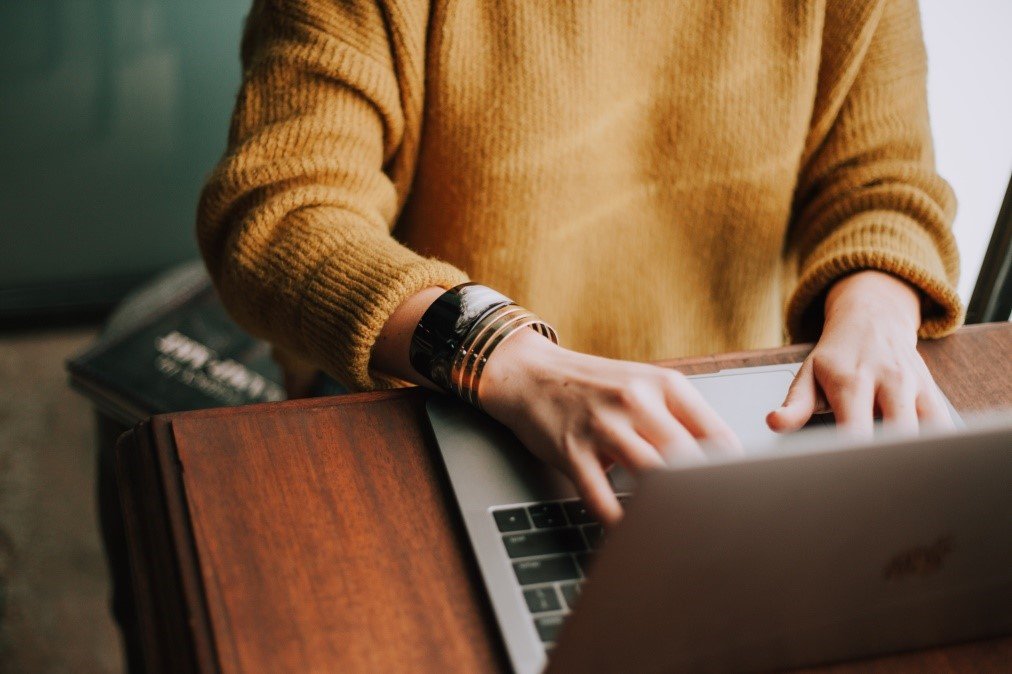 A Social Enterprise and its performance is judged based on several factors, such as – the idea behind, durability of business, growth opportunities and most importantly, the social impact they are willing to create. At present a hundred thousand of Social Enterprises are existing in the UK occupying almost 9% of the business industry creating positive impact on the various sectors of the society.
Stunited News Feed tried to enlist Top 8 Social Enterprises in the UK and how they are on the mission to bring the society a better change with their business and objective.
Top 8 Social Enterprises in the UK
From starting in 2011 to topping the list of the best Social Enterprises in the UK by UK Social Enterprise Awards, 2021, Locavore of Glasgow has managed to set up three locally operated supermarkets offering organic food and flowers with zero wastage. It has successfully established an alternative food network which wholesales food involving local food producers to replace overpriced and inaccessible to many supermarket food. Locavore is committed to work for the economy of local communities along with environment and the society.
In this era when everything comes with a price tag, Echo of East London has envisioned a society where the exchange medium is not money, but time. This social enterprise has created a platform where both the buyer and seller will offer a service to be done within a specific amount of time on "an hour for an hour" basis. In simple words, at Echo, keeping the amount of time same services can be exchanged between a buyer and a seller. Here you offer your skill to get something you can't do on your own without involving monetary exchange.
Know more about Social Enterprises: What are Social Enterprises and How they Benefit Students
UnLtd of London is a social enterprise that works for social entrepreneurs and social businesses by helping them with critical business solutions. Social entrepreneurs can find the ways of executing their business visions and planning a sustainable business structure at this platform.
Community Shop Social Enterprise of Barnsley operates through three units. The first unit is a Community Store that offers donated and surplus food at the lowest possible price. The profit earned from this unit is used to run the other two which are a Community Hub that offers interpersonal, professional and financial training to people in need and a Community Kitchen that offers scrumptious meals at a very low cost.
Fink Street Food of Newbury is an enterprise that runs Street Food Joints, Event & Catering Management System and uses half of their total profit to promote good mental health. Awareness campaigns, mental health supporting services and running informative sessions are some of the major activities they perform to fulfill their social objective.
Migrateful of London works for the employment of refugees and migrated people. Finding a job is extremely difficult for migrated individuals compared to inhabitants. They train and employ migrated individuals from across the globe as chefs and conduct cookery classes through which they offer courses on different cuisines from different corners of the world.
Buddy Bag Foundation of Minworth depends completely on donations for their funding and 100 percent of their collected money is used for the social objective they work for. This social enterprise gives away backpacks containing all necessary and comfort items that a child need to less-privileged children. The backpacks offered by Buddy Bag are filled with books, stuffed toys, few garments, and toiletries etc.
Harry Specters of St. Thomas Place Cambridge is a chocolate manufacturer that works for Autistic individuals. The business itself employs people with Autism in every sector; from making a chocolate to the photo shoot of the final products and packaging. Also, this enterprise offers work experience and training sessions to the community it is working for.
Find more articles on Social Enterprises, Social Entrepreneurship, Job opportunities in Social Enterprises, Internship Opportunities and more here at Stunited News Feed Blog Section.
Get your CV, LinkedIn Profile, Job Application Letter and Stunited Verified Profile created & designed by a professional here – Stunited
Join Stunited – The largest student community on Social Media.
WhatsApp Us – 07412470170 / 07885999784
To get regular updates on employment news, education and career advice follow us on Facebook, Twitter, LinkedIn and Instagram.
#stunited #stunitedorg #stunitedjobs #stunitednewsfeed #highereducation #socialenterprise #HigherEducationintheUK #makingmoneyfromsocialenterprise